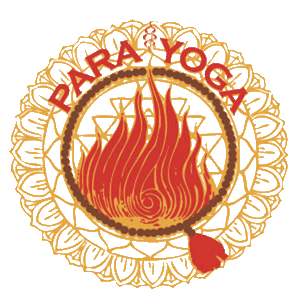 Secrets of the Yoga Sutras
50hr ParaYoga Certified Training
1st-5th July 2020, Live via Zoom
The transcendent wisdom of the Sutras integrates the sciences of awakening body, mind, breath, soul, spirit, and creator. The word 'Sutra' means "thread." The text is called the Yoga Sutra because it threads together all the diverse teachings of yoga into a single body of knowledge.
Given these current times, we are offering a special price of $695 AUD off the usual price of $1295!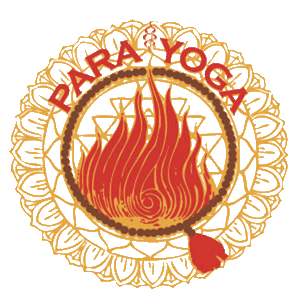 Australia's only Level 3 Certified ParaYoga Teacher
"Brad is an exceptional Yogi, one who is helping to brighten the light of Yoga in the world today. A powerful being, he embodies the best of what Yoga has to offer; the benefits of years of deep practice, a broad and rich understanding of the ancient teachings and a wonderfully accessible and joyous presence."​
​
- Yogarupa Rod Stryker - One of the Worlds Leading Master Teachers,
founder of ParaYoga, Author of The 4 Desires, International Speaker and Mentor