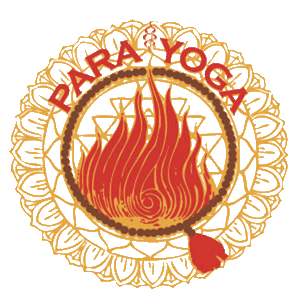 ANCIENT

TEACHINGS




INNER

REVOLUTION
25% OFF


All Private Consultations
December - January
USE CODE GIFT25
at checkout
My passion is sharing practical life skills from the ancient Vedic Sciences to create a life that is fulfilling and purposeful. My niche is making these esoteric teachings highly accessible to modern life.

My signature method, Inner Revolution, combines the science of Ayurveda, the wisdom of Yoga, with the power of Tantra.

I offer the highest level trainings geared firstly for self-development and secondly becoming a skilled and effective teacher or mentor.
Stay connected and be the first to know about new trainings and events.